About Kevin Thornhill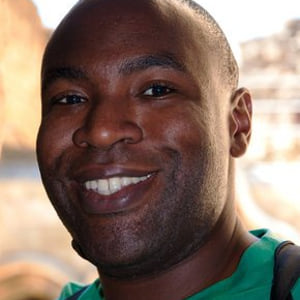 ---
Biography
Kevin has a thirst for photography and is extremely ambitious, giving his all into his work. Kevin's work is best known for evoking emotion and transporting the viewer to the location of the photo and allowing them to share in that special moment.
His work has been featured in the Lonely Planet Magazine, Photography Monthly, Digital Photographer, Photography for Beginners, what digital camera and he's won the TNT Travel Photographer of the Year Award. Most recently, he has started to focus on the Fashion and Beauty genre of photography having his street fashion series shown at exhibitions.
In his spare time, Kevin likes to teach others how to take better photographs, whether using a camera or a smartphone and has given talks at the Apple store in London. He now resides in Canberra, Australia.
Contact